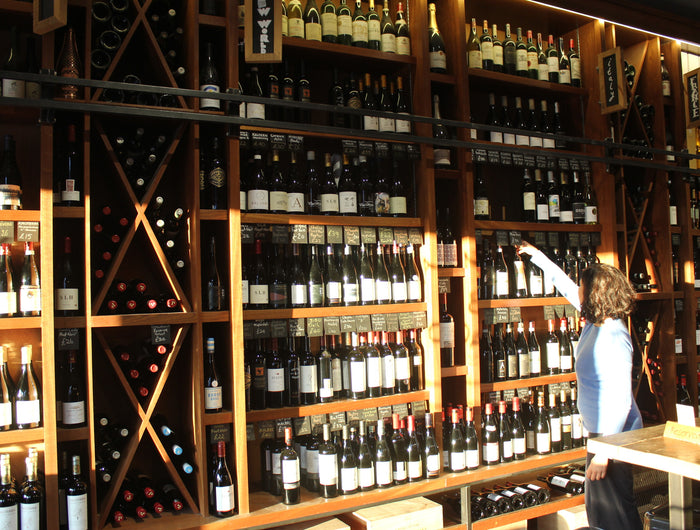 Tannin & Oak is the culmination of a lifelong journey in the world of wine, embarked upon by our founder, Avie Yiango.
The 80s
Avie's adventure began in the 1980s with retail management roles at Oddbins during its golden era. His journey then took him through a series of pivotal roles at established importers and distributors, before taking the leap to set up his own import and distribution company in 1988.
Starting from scratch, the business soon flourished, distributing wines to restaurants and bars all over central London, including virtually every restaurant in Covent Garden! 
A wine journey
Avie's travels to source directly from producers – Europe, Chile, Argentina, Australia, New Zealand, and South Africa – not only fuelled his boundless enthusiasm for wine, but also equipped him with a wealth of knowledge, as well as fostering lifelong friendships.
In 2016, driven by a desire for change and inspired to create the kind of wine experience he had always dreamed of, Avie founded Tannin & Oak.
Today
Tannin & Oak is more than just a wine shop. It's a haven for wine lovers. A place where you are always greeted with a warm welcome and unpretentious knowledge. Our curated selection ranges from everyday wines to very special bottles.
It's a place to catch up with friends over a glass of wine, host your birthday party, or deepen your understanding of wine by attending an event or joining our Wine School.
Avie and his team of friendly oenophiles look forward to meeting you.